On The Law - Thoughts of a Pennsylvania Lawyer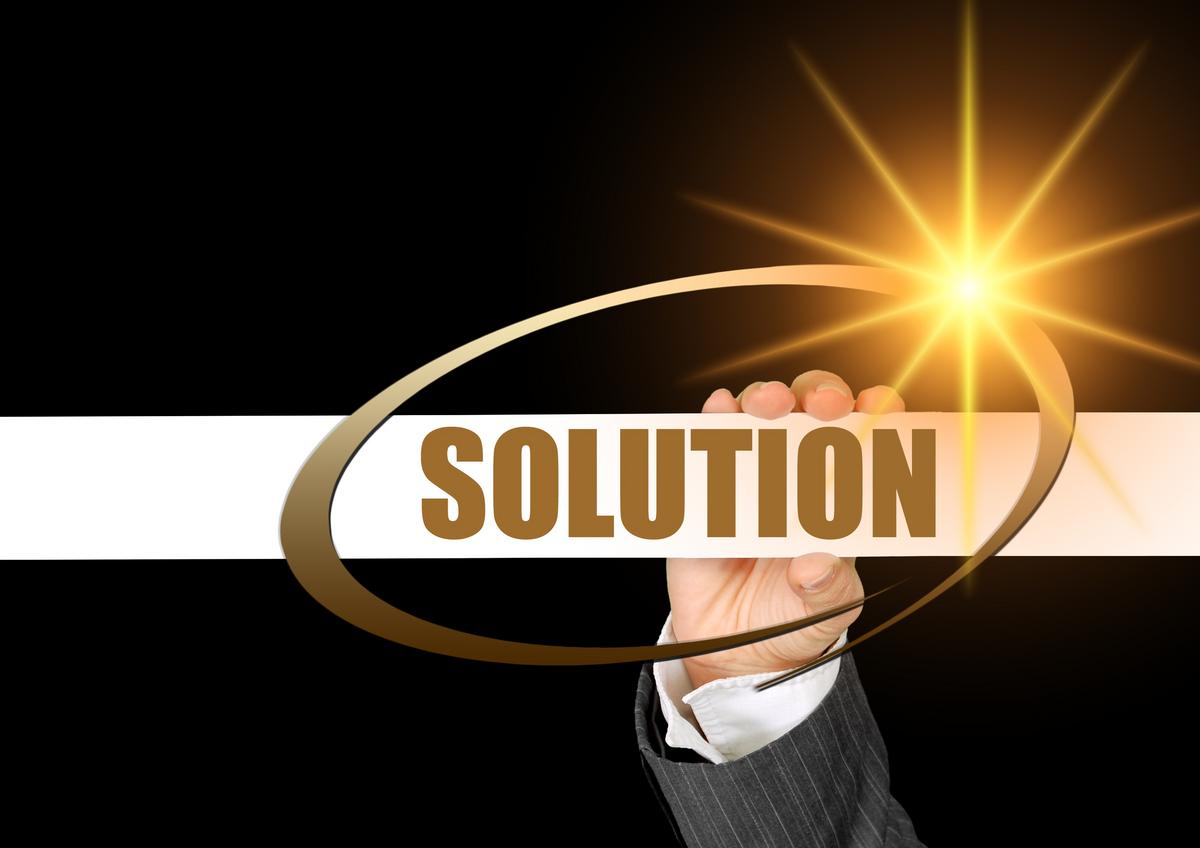 In my opinion, debt negotiation or debt consolidation companies are not what they claim to be. Based upon my observations in handling volumes of bankruptcy cases as a consumer bankruptcy attorney, the debt consolidation industry preys on consumers when they are at their lowest point – when they owe money, are receiving incessant phone calls from collection agencies, and generally are desperate to make the overwhelming pressure of it all go away.
Have you heard the ads from these debt relief companies or seen the commercials of seemingly overjoyed people leaping and jumping about their new found freedom?
In my opinion, the image they portray is a lie and not just a little white lie. These companies want to be your new debt masters. That makes you their slave. They will make you sign a contract with them and make money off of you for as long as they can. Read the disclaimers on the web sites. They don't guarantee anything! My experience is that in many cases they pay off a few of the dates while making money off of you and when one or more of the companies sues you, then they tell you there is nothing they can do. You are left worse off than when you started years before! My advice without qualification or hesitation is do not fall for it: if you are even remotely tempted to hire a debt negotiation or consolidation company.......
DON'T DO IT!!!
And why would you ? These debt plans go on for years. Did you know that with a chapter 7 bankruptcy your debts will be discharged in as little as 4 months without paying the unsecured creditors back! So armed with this information, you can make an informed choice – enter into a repayment program that lasts years and costs thousands and thousands of dollars – or have the debt discharged in 4 months.
So, our position is that you should stop whatever you are doing, turn around, and run the other direction. Don't fall for the slick advertising and false promises.
Just say no. When you and I chat, I can explain why I believe debt reduction or debt consolidation companies are the worst possible place to spend your money when you have debt issues. Oh and remember, we do not charge you anything for a consultation. That's how much we believe in what we do!
---
If you are facing something you cannot handle by yourself or you are ready to quit. If you are facing a mountain of debt you cannot pay, don't give up. Call our Williamsport and Lycoming County 17701lawyers. We will help you figure out how to get out from the medical bills, loans, credit cards, business debts or whatever the debt is. Our bankruptcy attorneys care passionately about helping people to be debt free. Let our bankruptcy attorneys work for you!
If you need help in other areas of the law, our firm handles injury cases, bankruptcy, general litigation, and family law.
When you need help, you can count on us. Call our attorneys if you live in Williamsport, PA 17701, Wellsboro, Tioga County, PA 16901, Potter County 16915 or McKean County. We offer appointments in person and by telephone.
We do not charge for car accident consultation or for a bankruptcy evaluation. We take most injury cases on a contingency basis, which mean that you will not owe us anything unless we get money for you. Leave our office armed with powerful information about your rights. For Lycoming, Clinton, and Tioga Counties reach us at (570) 309-6690. For help in McKean and Potter County 16915, call us at (814) 274-8612