On The Law - Thoughts of a Pennsylvania Lawyer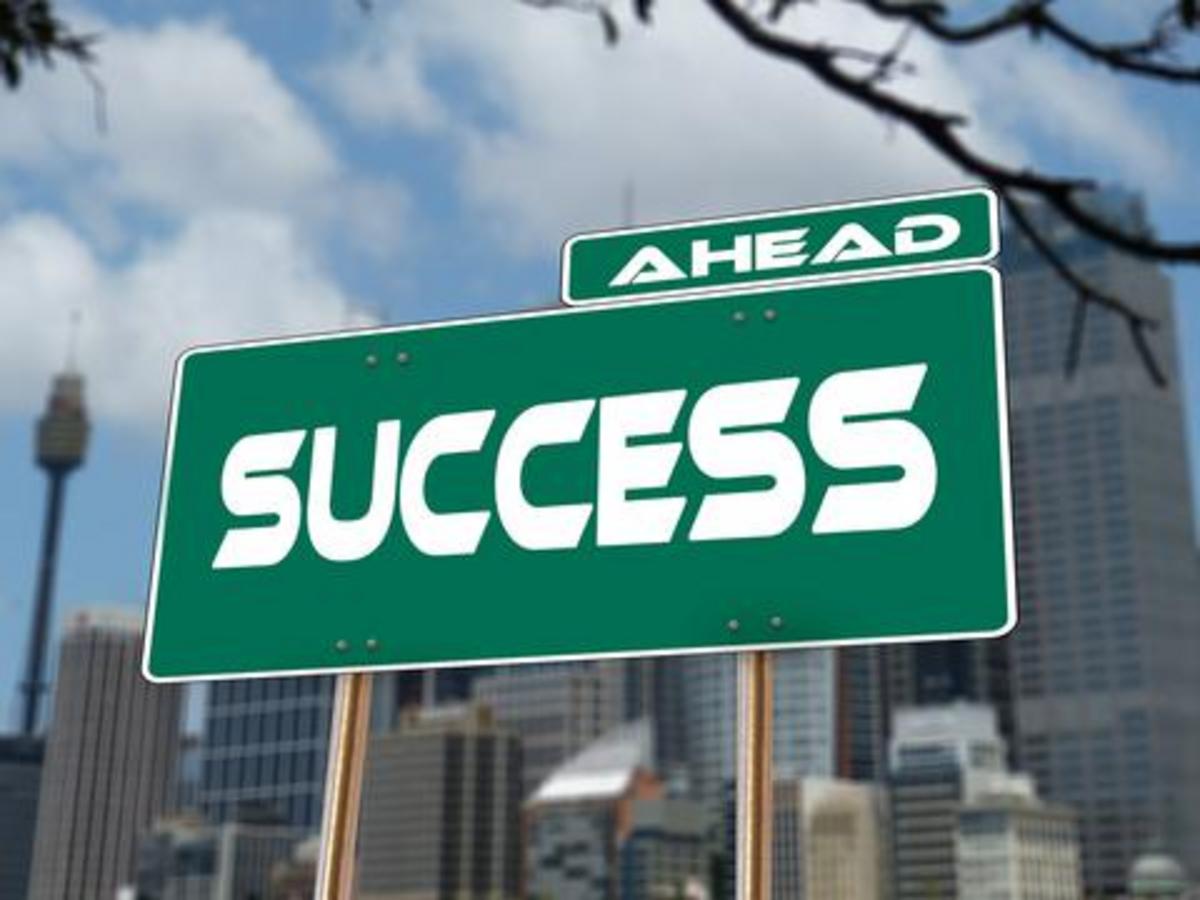 A debt free life by David Ross | Bradford| Coudersport Bankruptcy Attorney
NerdWallet (you've got to love the name) conducted a recent study that found that debt for Americans in 2017 (the most recent year for which complete data is available) has reached an estimated $927 billion (that's billion with a capital B) — a more than 5% increase from the previous year.
The same study found that the average household has credit card debt with a balance of $15,482. On average, Americans owe $134,058 (including mortgages).
Interestingly, several major spending categories have outpaced income growth over the past decade and Americans are incurring medical expenses at an alarming rate, with much of that ending up on credit cards or in collections. These trends mirror what our bankruptcy attorneys see locally in Williamsport 17701 and Wellsboro, PA 16901
What our debt relief and bankruptcy attorneys do in Bradford, Coudersport, Williamsport and Wellsboro:
Our goal is to help you live a debt free or at least a balanced debt lifestyle. How do we do that? First, you should sit down with one of the lawyers at our law firm. We will analyze your debt and have frank discussions about income, debt, and assets. There are different kinds of debts and assets. Not all of them are bad, and they are certainly not equal. We will help you sort through secured versus unsecured debts and debts that have value, such as a mortgage, which allows you to enjoy your home while building principle and which has tax benefits.
One of the great things about sitting down with our law firm is that we have many more tools available to deal with debt than debt settlement companies. As attorneys, we have the ability to litigate debt, negotiate debt, contest amounts owed, contest items on your credit report, threaten bankruptcy, file bankruptcy and help you to refinance. Understanding your debt, how to manage it and reshape it and the tools available to deal with it, is a powerful first step toward debt freedom.
When you achieve debt freedom, you will no longer have to deal with calls from creditors, embarrassing or harassing calls from collectors, bills in the mail, collections notices from the hospital or any of the other million things that happen when you fall behind. You can also stop living in fear that the sheriff is going to show up knocking on your door with legal papers or come in and auction off your items or that a creditor will garnish your bank account. In short, you will know freedom.
If freedom from the bondage of debt sounds good to you, call our bankruptcy attorneys today. We have offices in Coudersport and Williamsport and serve Wellsboro and Tioga county as well.
If you are facing something you cannot handle by yourself or you are ready to quit. If you are facing a mountain of debt you cannot pay, don't give up. Call our attorneys. We serve Wellsboro, Mansfield and all of Tioga County PA. We will help you figure out how to get out from the medical bills, loans, credit cards, business debts or whatever the debt is. Our bankruptcy attorneys care passionately about helping people to be debt free. Let our bankruptcy attorneys work for you!
If you need help in other areas of the law, our firm handles injury cases, bankruptcy, general litigation, and family law.
When you need help, you can count on us. Call our debt relief and bankruptcy attorneys if you live in Williamsport, PA 17701, Wellsboro, Tioga County, PA 16901, Potter County 16915 or Bradford, Smethport, Port Allegany or elsewhere in McKean County. We offer appointments in person and by telephone.
We do not charge for car accident consultation or for a bankruptcy evaluation. We take most injury cases on a contingency basis, which mean that you will not owe us anything unless we get money for you. Leave our office armed with powerful information about your rights. For Lycoming, Clinton, and Tioga Counties reach us at (570) 309-6690. For help in McKean and Potter County 16915, call us at (814) 274-8612.

* Federal law requires the following disclosure: We are a debt relief agency helping people file for relief through bankruptcy under the bankruptcy code.
***Legal Disclaimer: The contents of this site are for informational purposes only and do not constitute legal advice. No lawyer-client relationship exists until one of our attorneys meets with you and agrees to accept you as a client.