On The Law - Thoughts of a Pennsylvania Lawyer
Monday, September 24 2018
What Can I Keep in a Bankruptcy - thoughts of an attorney serving Wellsboro, Tioga County, PA 16901
In Chapter 7 bankruptcy, exemptions determine what you can keep. These include your home, car, personal belongings, bank accounts, cash on hand, investment accounts, 401(k) guns, four wheelers, tools of the trade – and the list goes on. If your property is exempt, you may keep it. If property is nonexempt, the trustee may sell it to pay your unsecured creditors. That is why it is important to hire a bankruptcy attorney who understand exemptions and how to protect everything that you have.
Each state has its own bankruptcy exemptions. If you live in Wellsboro, Tioga County, PA 16901, for example, the state bankruptcy exemptions available to you will be different from those if you lived in New York. Some states require that you use the state exemptions. Some states, however, such as Pennsylvania allow your bankruptcy lawyer to use federal exemptions that differ from the state exemptions. In Pennsylvania, the state exemptions are very stingy so almost universally your attorney will use the more generous federal exemptions.
How Bankruptcy Exemptions Work
Exemptions set a dollar amount for certain classes of property that are protected. If the equity in that asset is worth less than that, then you can keep that piece of property. For example, if your car is worth $3,000 and your state has a vehicle exemption of $4,000, then you will be able to keep the vehicle under a Chapter 7 Bankruptcy regardless of whether you live in Wellsboro, Tioga or anywhere in Tioga County or the State of Pennsylvania.
Determining Your Exemptions
To determine what property you will get to keep if you file for Chapter 7 bankruptcy, start by making an inventory of your property and each piece of property's replacement value. Then compare the value to your state's exemption, if any, for that type of property. If your state offers a choice between systems, do this for each system to determine which one allows you to keep the property that matters to you.
If you are facing something you cannot handle by yourself or you are ready to quit. If you are facing a mountain of debt you cannot pay, don't give up. Call our attorneys. We serve Wellsboro, Mansfield and all of Tioga County PA. We will help you figure out how to get out from the medical bills, loans, credit cards, business debts or whatever the debt is. Our bankruptcy attorneys care passionately about helping people to be debt free. Let our bankruptcy attorneys work for you!
If you need help in other areas of the law, our firm handles injury cases, bankruptcy, general litigation, and family law.
When you need help, you can count on us. Call our debt relief and bankruptcy attorneys if you live in Williamsport, PA 17701, Wellsboro, Tioga County, PA 16901, Potter County 16915 or Bradford, Smethport, Port Allegany or elsewhere in McKean County. We offer appointments in person and by telephone.
We do not charge for car accident consultation or for a bankruptcy evaluation. We take most injury cases on a contingency basis, which mean that you will not owe us anything unless we get money for you. Leave our office armed with powerful information about your rights. For Lycoming, Clinton, and Tioga Counties reach us at (570) 309-6690. For help in McKean and Potter County 16915, call us at (814) 274-8612.
For more information on bankruptcy in general, click here!
In Williamsport? Click here!
In Potter, McKean or Cameron Counties? Click here!

* Federal law requires the following disclosure: We are a debt relief agency helping people file for relief through bankruptcy under the bankruptcy code.
***Legal Disclaimer: The contents of this site are for informational purposes only and do not constitute legal advice. No lawyer-client relationship exists until one of our attorneys meets with you and agrees to accept you as a client.
Sunday, September 16 2018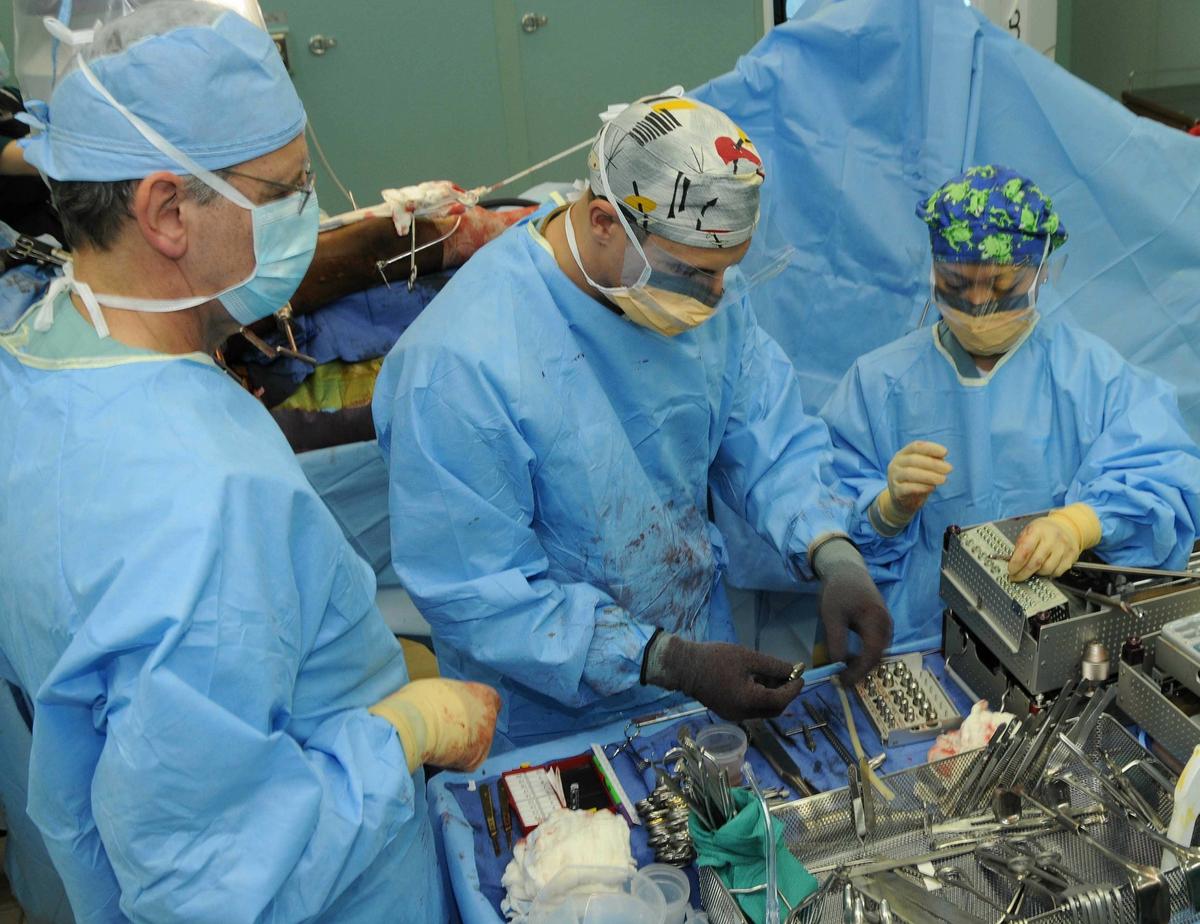 Common Injuries in a Car Crash - Potter County, PA injury attorney
Whether you're a new driver or have been driving for decades, being in a car accident is a traumatic, anxiety-filled experience.
I should know.
Since acquiring a driver's license about twenty-seven years ago, I have had more than my fair share of car wrecks. Many of them, I can't deny, were my own fault. My mom likes to pick on me for that time when I was seventeen and begged her to let me take the family minivan to drive myself and a bunch of friends despite her objection that I wasn't "used to driving" it. She insisted that I drive it to and from school a few times first to see how I handled it. No problem. I dropped my younger brother off at his school, and in doing so, had to pull into a parking space. Well, in the two minutes I was there someone erected a telephone pole behind me, which of course, I backed into. (I stand by that version of events.). Others were not my fault, such as when someone pulled out in front of me. Or when I hit a patch of black ice and ran off the road - a common occurrence in Potter County, Pennsylvania 16915, where I now practice law.
One thing these all have in common is that they were frightening. (Well, the minivan incident was mostly frightening for how it bruised my pride and meant having to tell my parents I had backed into something . . . again.) Thankfully, I was not injured in most of these collisions, but a few times I was. Once my airbag deployed, and that left me with painful bruises and even a couple of burns. Another time, I pulled something in my neck as my head hit the driver's side window. It turns out all of these are among the most common car accident injuries. The symptoms I suffered - soreness, headaches, bruising, stiffness - these are the most common car accident injuries. But, while they are common, they should not be ignored.
Below are six symptoms that should never be ignored if they occur after a car accident, even if they don't arise until a few days or even weeks after the crash:
Headache - this can be a sign of a concussion, whiplash, brain injury, or even a blood clot.
Neck and Shoulder Pain - these can indicate whiplash, pulled or torn ligaments, or a spinal injury.
Abdominal Pain - a potentially serious symptom that can be an indicator of internal bleeding.
Back Pain - like neck and shoulder pain, this can be a symptom of whiplash, spinal injury, or ligament injury.
Numbing and Bruising - can indicate a herniated disk or other spinal injury.
Emotional Distress - this can signal post-traumatic stress disorder, concussion, or brain injury.
These common car accident injury symptoms need to be evaluated by a doctor.
If you aren't sure what your next steps should be, our Coudersport, Potter County, Pennsylvania 16915 personal injury attorneys can help you. Unfortunately, we can't make your car accident less painful, but we can make sure the aftermath is pain free.