On The Law - Thoughts of a Pennsylvania Lawyer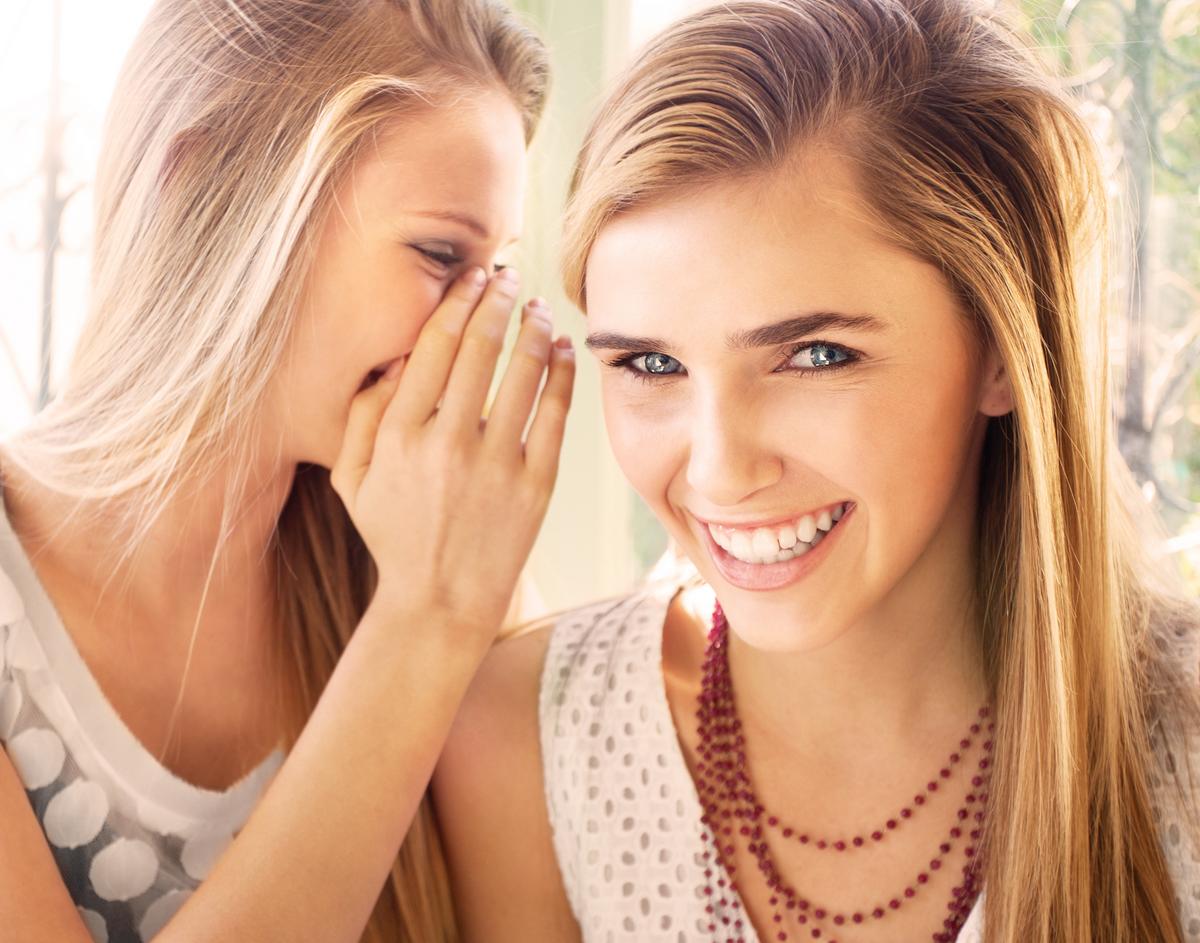 You are likely considering bankruptcy because you need relief from overwhelming debt. This includes immediate things like relief from collections and long-term relief from crushing debts that you simply cannot pay back no matter how long you had to do so. Bankruptcy provides both immediate and long-term debt relief.
Beyond the basic relief you expect, bankruptcy can provide same extraordinary benefits that you would never expect. In this blog post from your Lycoming County, Tioga County and Potter County bankruptcy lawyers, will give you details these unexpected benefits of Chapter 7 and Chapter 13 bankruptcy:
1. Undo Judgment Liens on Your Home
Through judgment lien "avoidance" you can often permanently remove a judgment lien. This will allow you to sell or refinance your home without having to pay off the judgment.
2. Get Back Your Driver's License after an Unpaid Judgment
You can reinstate your license lost because you did not pay a debt from an uninsured or underinsured motor vehicle accident.
3. Reinstate Your Driver's License from Failing to Pay Tickets
Reinstate your license when suspension is for unpaid traffic infractions.
4. Get Out of an Unaffordable Payment Plan with the IRS/State
Bankruptcy may allow you to deal with an IRS payment plan that you can not handle and provide other tax relief.
5. Prevent Debt Collections from Re-Starting after Being "Stayed"
Bankruptcy doesn't just stop debt collection temporarily. It will permanently deal with your debt.
6. Bankruptcy Can Often Reduce Some or All of a Tax Lien's Financial Impact
In some situations, a tax lien can be made either wholly or partially ineffective. Besides saving you lots of money you get the peace of mind that your home is not at risk.
7. Avoid Paying Your Ex-Spouse Most of Your Property Settlement Debts
Chapter 13 allows you to discharge—write-off—some or all non-support obligations of your divorce.
8. Get Out of Your Vehicle Lease through Bankruptcy
If you want out of your lease – great news. You can surrender the vehicle and be done with the monthly obligation.
If you are facing something you cannot handle by yourself or you are ready to quit. If you are facing a mountain of debt you cannot pay, don't give up. Call our Coudersport and Potter County 16915 lawyers. We will help you figure out how to get out from the medical bills, loans, credit cards, business debts or whatever the debt is. Our bankruptcy attorneys care passionately about helping people to be debt free. Let our bankruptcy attorneys work for you!
If you need help in other areas of the law, our firm handles injury cases, bankruptcy, general litigation, and family law.
When you need help, you can count on us. Call our attorneys if you live in Williamsport, PA 17701, Wellsboro, Tioga County, PA 16901, Potter County 16915 or McKean County. We offer appointments in person and by telephone.
We do not charge for car accident consultation or for a bankruptcy evaluation. We take most injury cases on a contingency basis, which mean that you will not owe us anything unless we get money for you. Leave our office armed with powerful information about your rights. For Lycoming, Clinton, and Tioga Counties reach us at (570) 309-6690. For help in McKean and Potter County 16915, call us at (814) 274-8612.