On The Law - Thoughts of a Pennsylvania Lawyer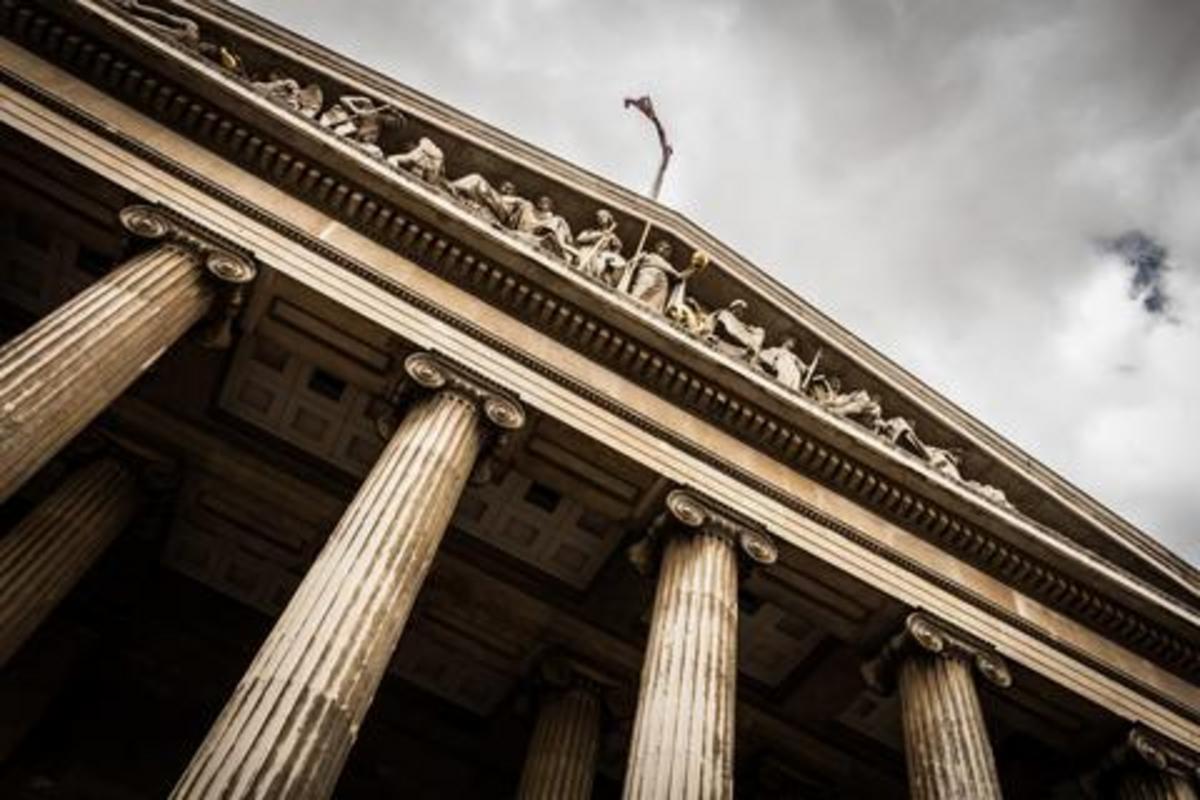 Changes to Pennsylvania's DUI laws are here.
David B. Ross, Esq is a former prosecuting attorney who handles DUI cases in Potter County, Tioga County and McKean County Pennsylvania.
The new law focuses primarily on ignition interlock devices. It went into effect in August of 2018, with some of the changes not going into effect until October of 2018.
The purpose of the law was to provide for greater restrictions on certain DUI offenders while at the same time allowing even first-time offenders to receive a limited license once an ignition interlock device is installed on your vehicle. The goal of the law is to prevent DUI offenders from driving drunk while at the same time allowing them to keep their licenses so that they do not lose employment.
Previously, DUI laws prevented you from obtaining an ignition interlock device for a first offense.
Ignition interlock devices will be expensive. The cost to the driver will likely range from $650 to $1100 for the ignition interlock. However, PennDOT does offer a program for defendants who are unable to afford the device. Additionally, if the defendant drives an employer-owned vehicle for work, the defendant may submit the appropriate documentation to PennDOT in order to apply for a waiver of the ignition interlock requirement for the employer-owned vehicle
If you are facing a DUI in Coudersport, Potter County, PA or Bradford or Smethport, McKean County Pennsylvania, call our DUI lawyer to discuss your options. We will review your case to determine what defenses you have and what your options are, including an ARD, plea, withdrawal of charges, or trial.
More information about the changes can be found at the DMV website here.