On The Law - Thoughts of a Pennsylvania Lawyer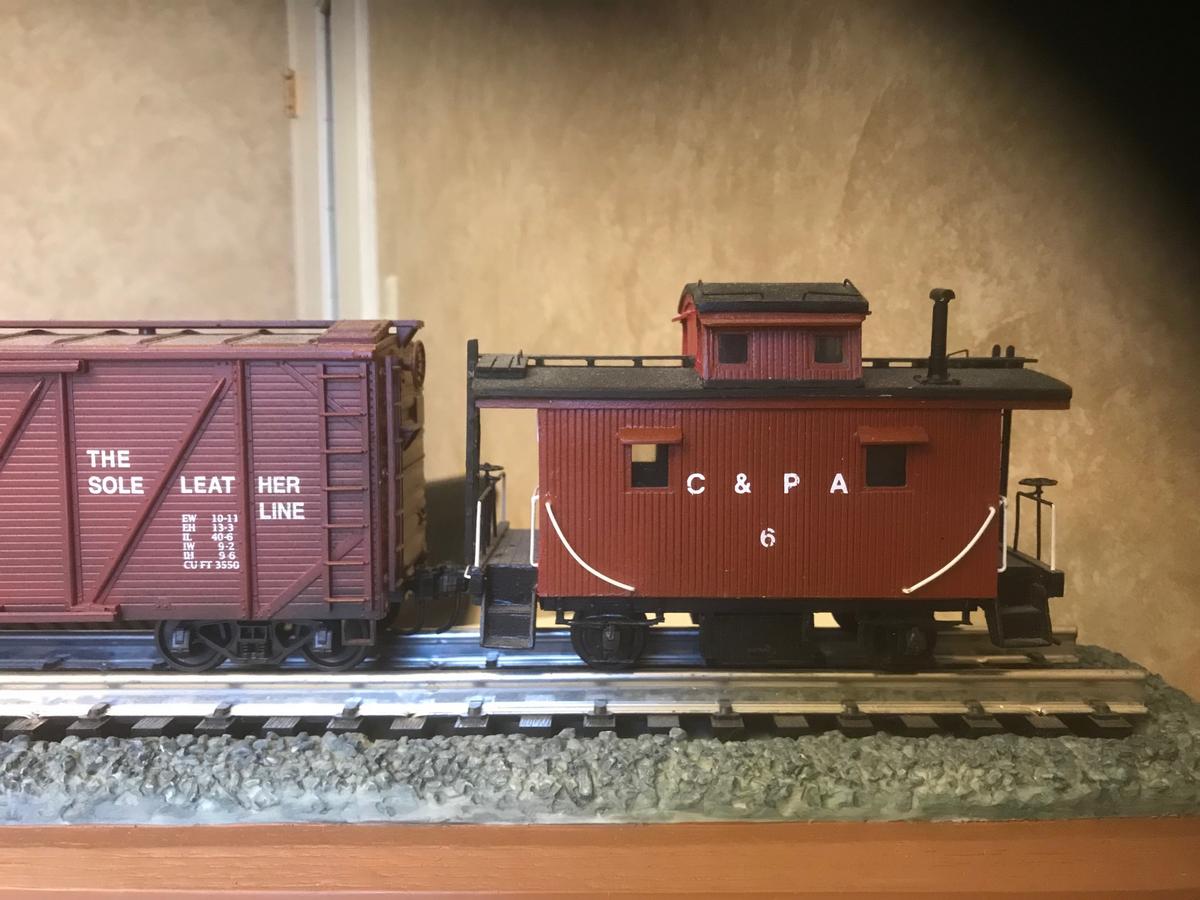 Coudersport Borough may not sell Arboretum
In a not unsurprising opinion, Senior Judge, Michael Williamson has ruled that the Borough may not sell the land near Sheetz that has been used for a public park. In what was characterized as a "weak argument by the Judge," the Borough argued it could no longer maintain the park.
Our attorneys have been following the case for some time, and the Judge's ruling is exactly what we anticipated as the Borough has no basis to claim that it cannot maintain the Park.
Regardless of what you think of the outcome, it was great to see the law fairly applied.
It is unclear what will happen to the caboose, which has been a central character in the saga. At one time, John Wright was said to have facilitated the purchase for a land developer from the Chamber of Commerce. More recently, the Borough has claimed ownership of the caboose. The Historical Society at one point expressed interest in the little Bobber. We can only hope that this historical gem is preserved for all to enjoy.
Here is a copy of the entire opinion if you would like to read it.